Uniform Program
Make your first
impression a lasting one.
With a custom Triple D Uniform program there is no laundry to do, no uniforms to buy, and no repairs or maintenance to waste your time and money. Let Triple D show you what our Uniform Approach to excellence can do for your business.
Give us a call today so we can propose a comprehensive uniform program customized to your business needs.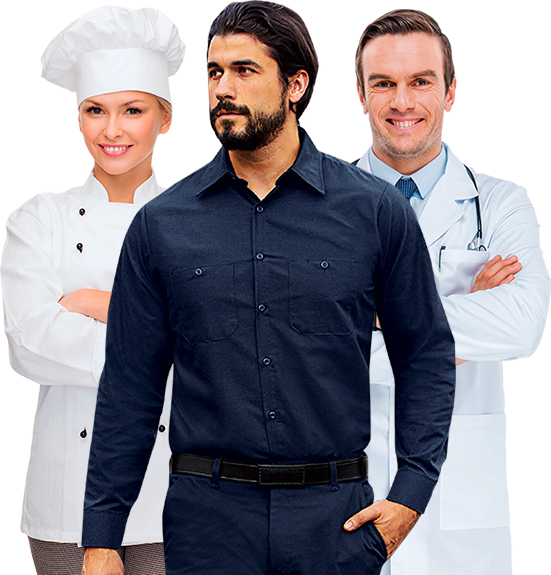 We can help your
business to grow!
Industries
Trust Triple D with your
uniform needs!
Industrial Uniforms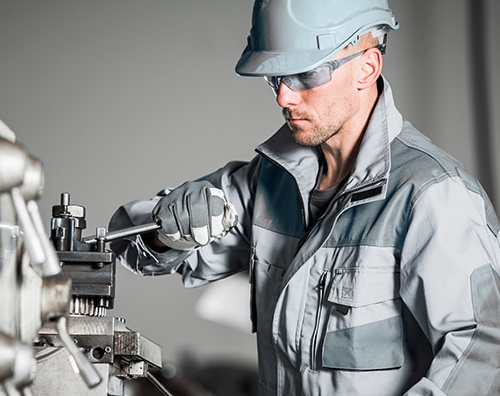 Improve Your Business
Get your free quote today!
With 50 years of experience and competitive pricing, see what Triple D Uniform & Linen has to offer. No matter what your needs may be there's always a plan that works within your budget and we will personally guide you along the way.